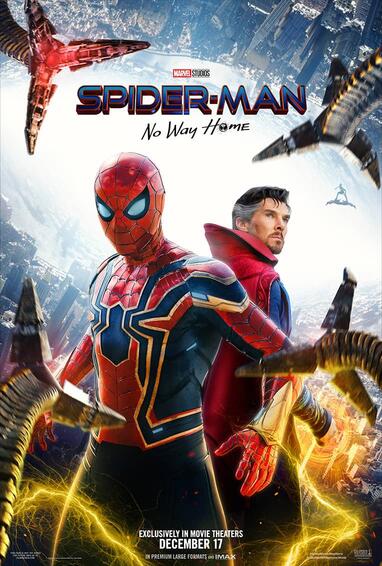 SPOILER ALERT!    Within the first 17 days of being released, the Marvel movie Spider-Man: No Way Home entered the Top 10 grossing movies, at which it currently sits at the 10th spot with $587 million in profit. Being said,...
What is the longest you have kept a New Year´s Resolution?
1 week (50%, 1 Votes)
6 - 12 months (50%, 1 Votes)
1 day (0%, 0 Votes)
1 - 6 months (0%, 0 Votes)
Total Voters: 2

Loading ...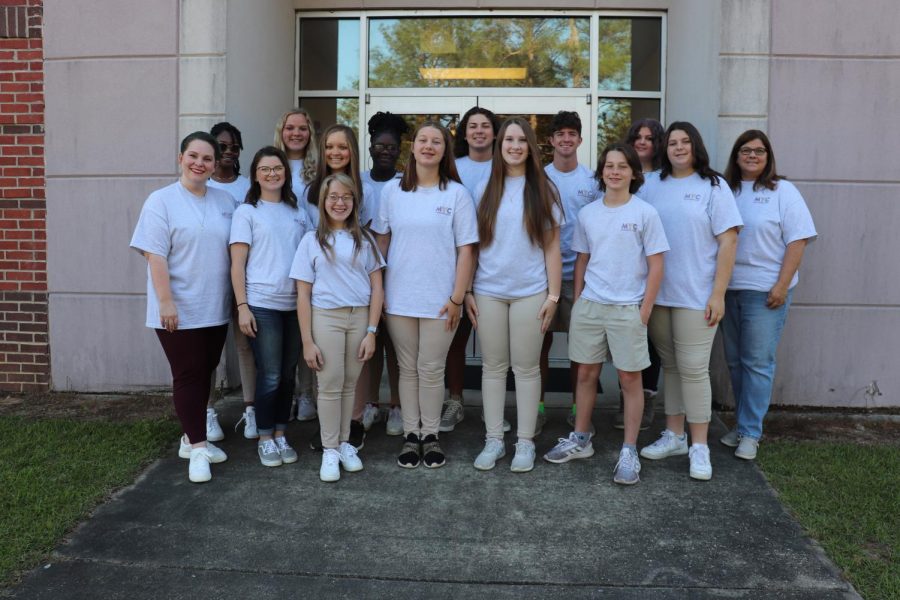 The Mayor's Youth Council is hoping to see their leadership skills, commitment levels strengthened, and their power to take initiative in serving our community in different...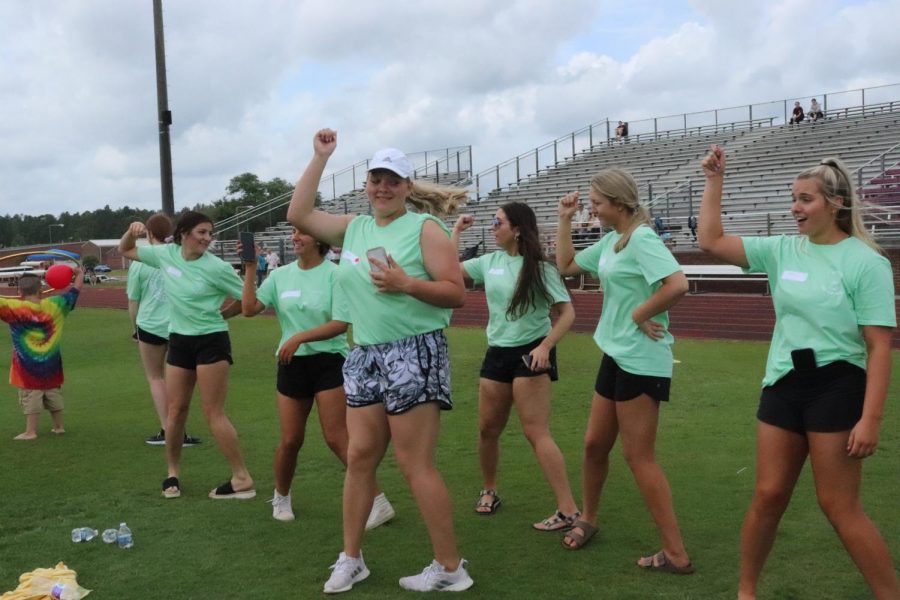 The Interact Club hosted a field day last friday full of fun and games for elementary school students across the district.    "We hold it to give an opportunity to those...
https://www.yearbookordercenter. com 2022 year books are still on sale for $70! The absolute last day to purchase for the 2022 school year is May 6. See Mrs. O´Neal in room...