Kalifornia Gentry    These days more than ever saving the environment has been a top priority for many people.     Each day more than 60 million plastic bottles end up in landfills. This resulted in just...
Sorry, there are no polls available at the moment.
Aug 30 / Rebel Volleyball
https://www.yearbookordercenter. com 2023 year books are on sale for $60 until Christmas! After Christmas they will be $70. The absolute last day to purchase for the 2023 school...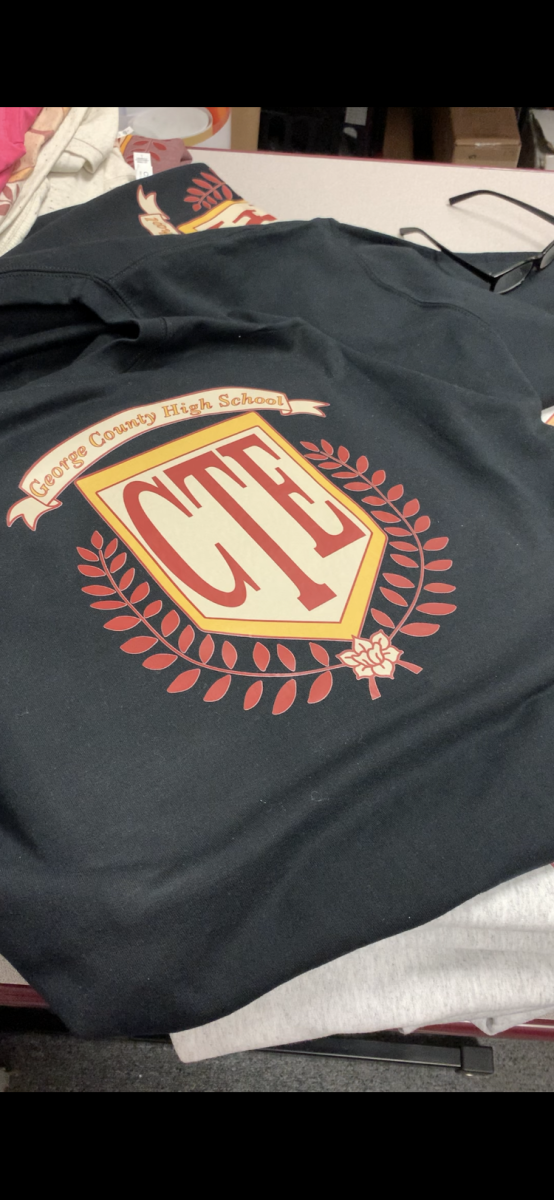 Through the process of designing and distributing T-shirts, business class teacher Tina Mcdoniel hopes to give her students an interactive experience.    The class, focused...
   Blood is an essential part of human life, but not everyone has the blood that they need. This is why having blood donors is so important. Now, students at George County are...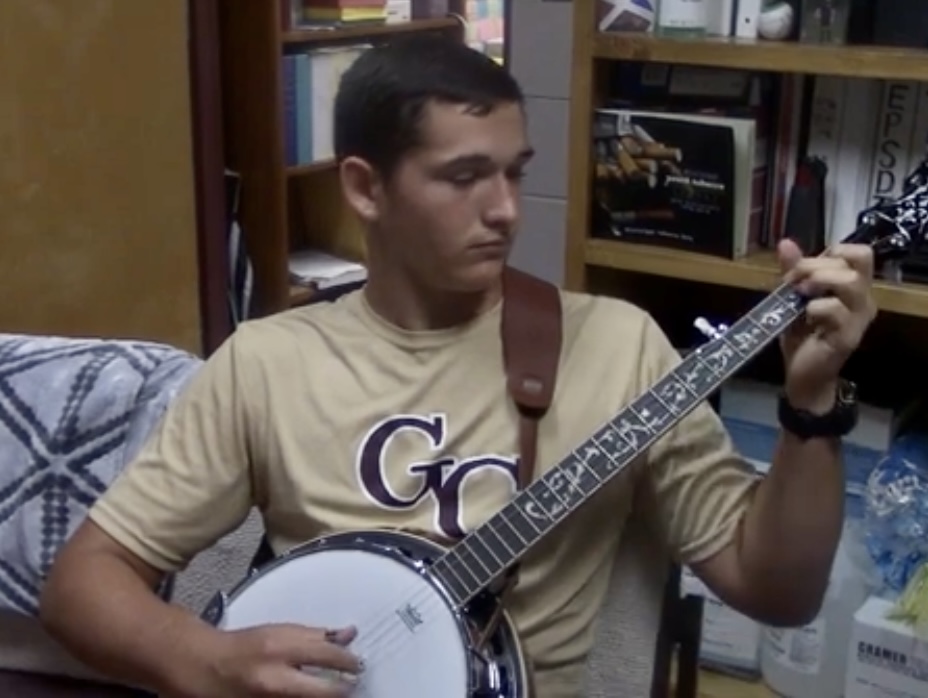 George County High School  has many talented students,whether it's  singing or playing an instrument. One student plays an instrument that's...