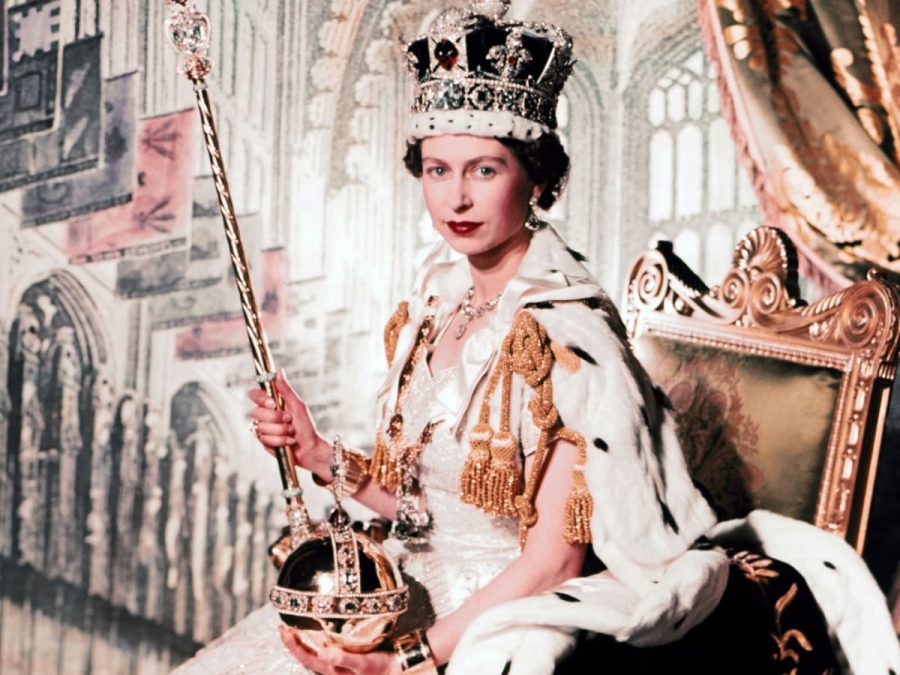 The reign of England's longest living monarch has recently come to a sudden end.    Sadly on Sept. 8 Queen Elizabeth II passed away at Balmoral Castle.    As the longest reigning queen in all of British history,...
What is the longest you have kept a New Year´s Resolution?
1 week (50%, 1 Votes)
6 - 12 months (50%, 1 Votes)
1 day (0%, 0 Votes)
1 - 6 months (0%, 0 Votes)
Total Voters: 2

Loading ...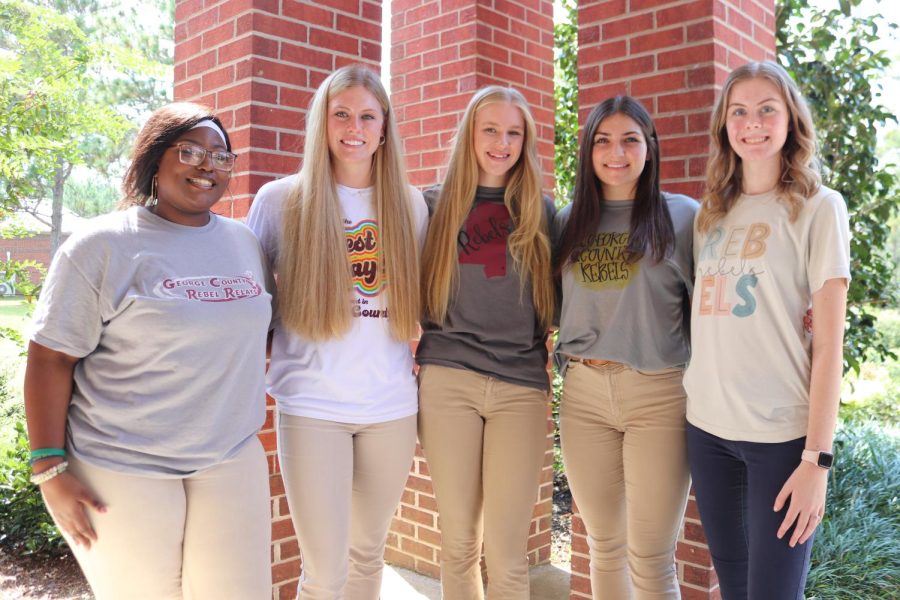 After a school-wide vote, the 2022 homecoming court has been selected and preparations have begun for the Oct. 7 game.    Our homecoming court consists of 17 maids...
 "The new members  of the Freshman Class officers are……" An announcement that puts us all on edge is the results of the new class officers.     The new and returning ...
https://www.yearbookordercenter. com 2023 year books are on sale for $60 until Christmas! The absolute last day to purchase for the 2023 school year is May 5. See Mrs. O´Neal...