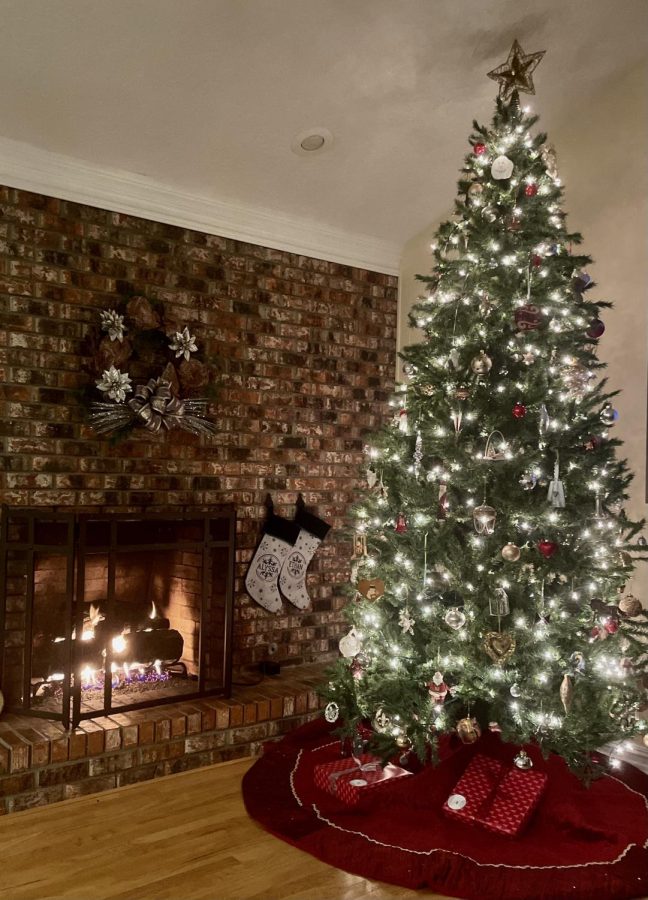 Alyssa Holland, Online Editor
November 16, 2021 • No Comments
   An open fireplace crackles as the stockings are hung high above the flame. The scents of the season overwhelm you, the seasonal foods, the aroma from the fresh tree, and the baked goods you have prepared. It is Christmas...
Olivia Wachsman, Executive Editor
February 22, 2021 • No Comments
   In March of 2020, when I first heard of COVID-19, I thought this wave of virus would be like the Ebola outbreak of my fourth grade year -- it would never truly affect the United States.    I was sadly mistaken, however,...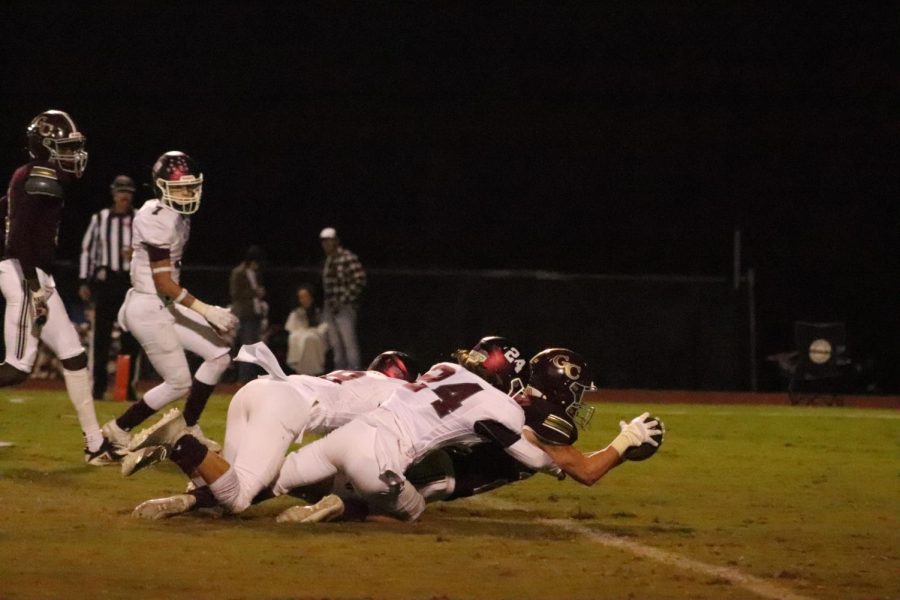 The Rebel Football team has managed to make it to the state playoffs and are holding the second spot for the district. The Rebels have solidified their spot with their win...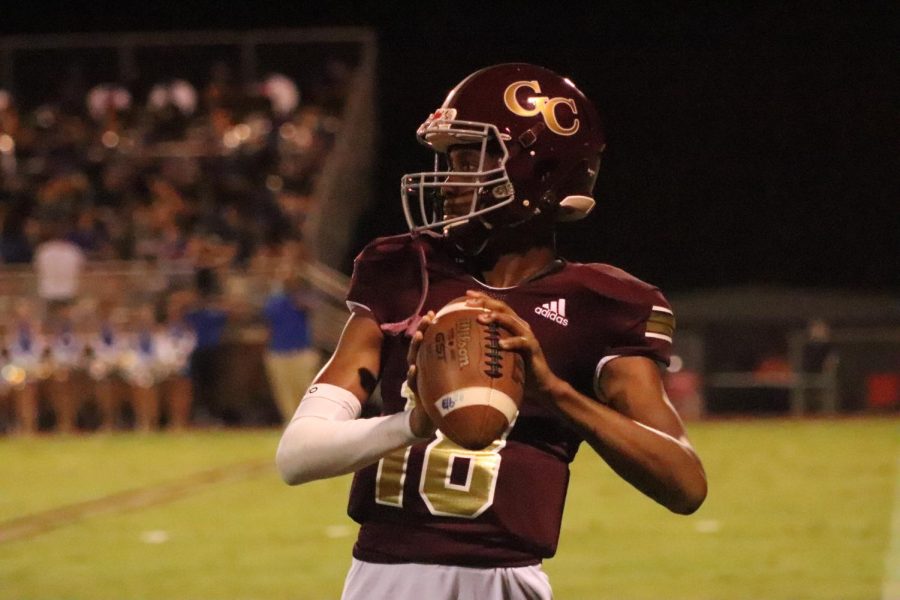 The football team is continuing their push towards the playoffs.    Their current district record is 4-0, and their overall record 7-3. The Rebels are currently holding...
Nov 18 / Lady Rebel Soccer

Nov 16 / Lady Rebels Basketball

Nov 16 / Rebel Basketball

Loading ...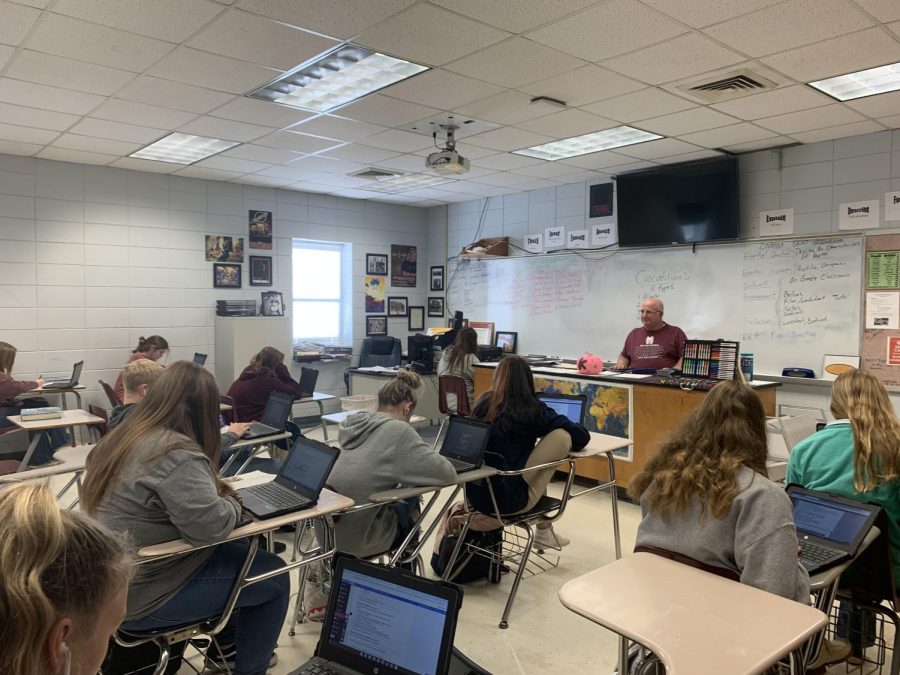 The nationwide substitute teacher shortage has reached George County High School and many say that COVID is to blame.    After the pandemic began, the number of COVID...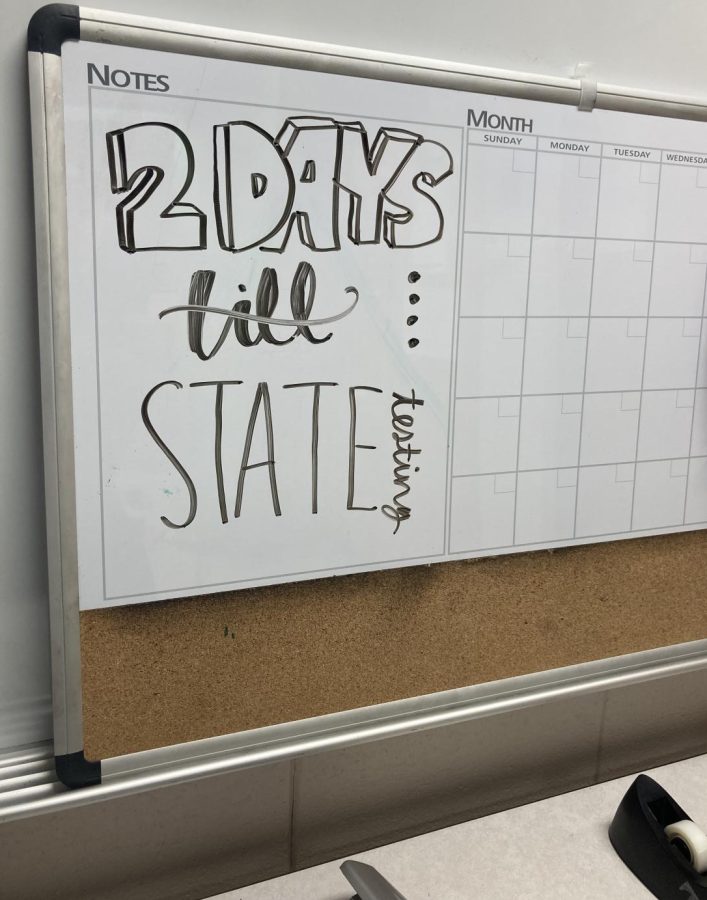 Finally, it is that time of year again, teachers are buckling down giving their last few lessons of the semester in preparation. It is not the holidays, quite the opposite...
https://www.yearbookordercenter.com/# Buy now to save! The price is $60 until Christmas. After Christmas, the price goes up to $70. The absolute last day to purchase for the...