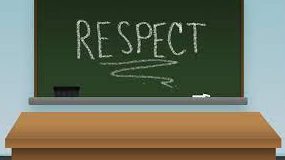 All George County High School teachers are required to be at school from 7:15 a.m. to 3:15 p.m. However, most teachers stay after school to help with various activities, clubs, and academics.    Throughout GCHS, teachers...
What is your favorite Spirit Week dress up day?
Pajama Day (67%, 2 Votes)
Name Day (33%, 1 Votes)
Twin Day (0%, 0 Votes)
Cops and Robbers (0%, 0 Votes)
Battle of the Classes (0%, 0 Votes)
Total Voters: 3

Loading ...
Jan 25 / Lady Rebels Basketball

Jan 25 / Rebel Basketball

Jan 19 / Lady Rebel Soccer
https://www.yearbookordercenter. com 2023 year books are on sale for $60 until Christmas! After Christmas they will be $70. The absolute last day to purchase for the 2023 school...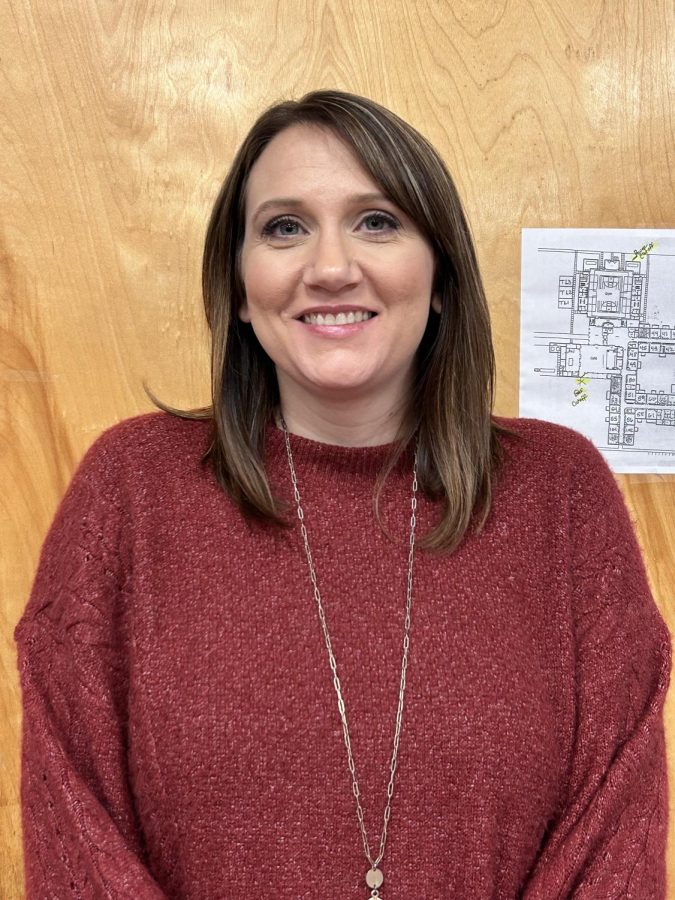 Anyone visiting the front office will notice a face greeting everyone as they come through. GCHS welcomes Jacquelynn Knowles as the new front office secretary.    This...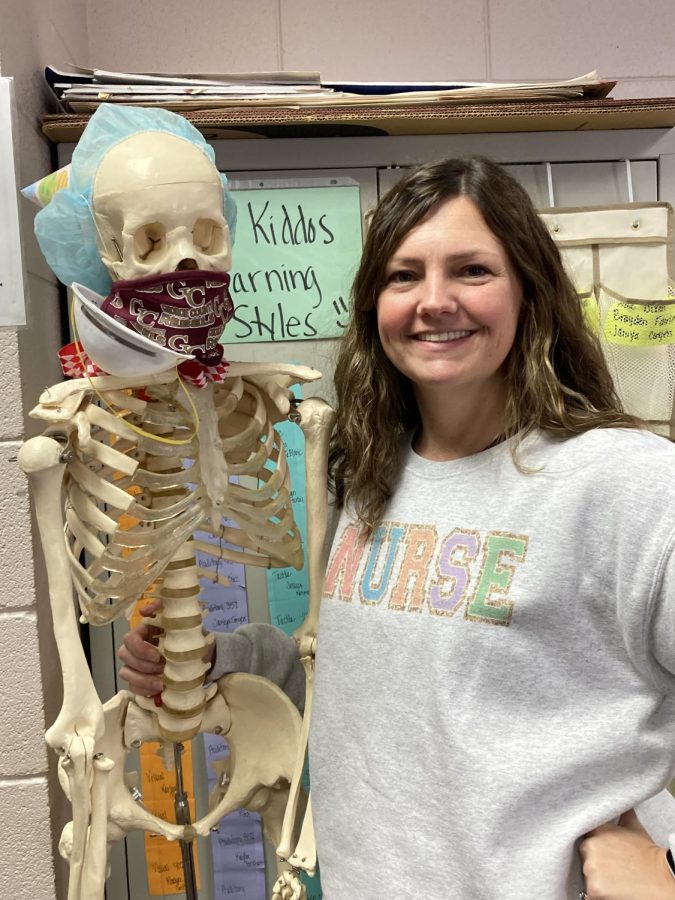 From patients rolling into the hospital left and right, to students rolling into her classroom door, new health science teacher Haylee Havard has arrived at GCHS.    Havard...
   For many teens, crocheting can be considered as an "out-dated" and "old fashioned" hobby. However, many students have learned the...