Kalifornia Gentry    These days more than ever saving the environment has been a top priority for many people.     Each day more than 60 million plastic bottles end up in landfills. This resulted in just...

Loading ...
https://www.yearbookordercenter. com 2023 year books are on sale for $60 until Christmas! After Christmas they will be $70. The absolute last day to purchase for the 2023 school...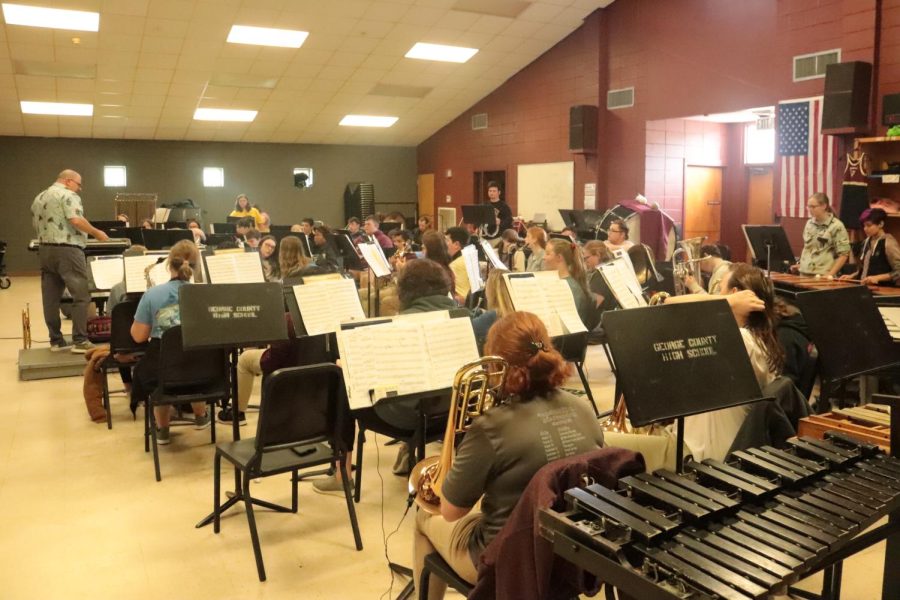 The GCHS Band has recently been awarded with an all superior rating for its state concert evaluation.    Superior is the highest ranking achievable on a scale of fair,...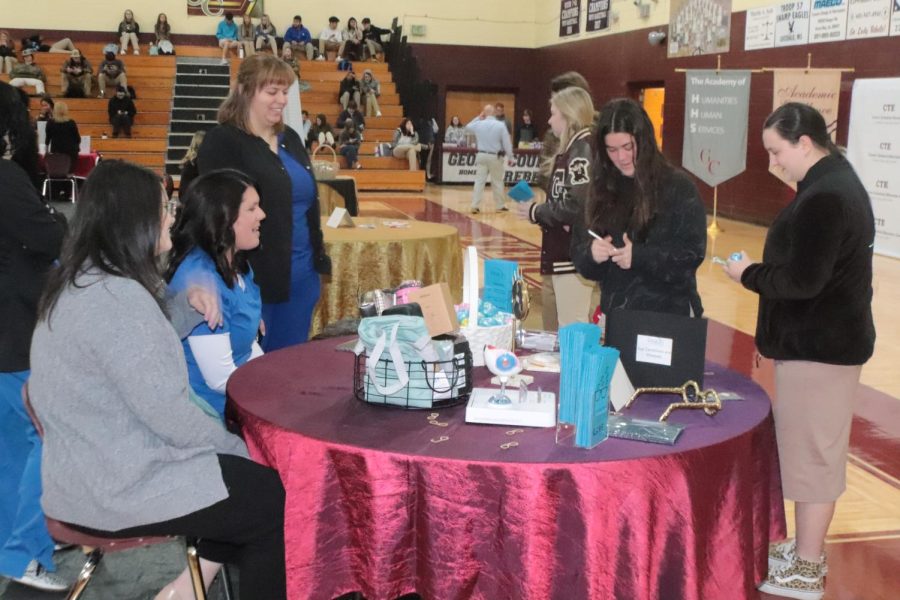 Last month George County High School CTE department hosted the annual Career Explosion giving their students the opportunity to familiarize themselves with local opportunities.     Put...
 The finish line for seniors is nearing and they are ready to cross it.     Many seniors experience a condition called "senioritis"....