Sophomore takes on side hustle
   With the price of nearly everything rising, more and more teenagers are starting small businesses to earn some money. Sophomore Aubrey Dunlap has joined the club by adding a side hustle. 
   Dunlap started her business at the end of July, and it took off immediately. She mainly promotes her business on social media apps such as Instagram, Snapchat, and facebook. ¨I make a really good profit and it has been super successful,¨ Dunlap said. 
   Dunlap sells her items  for around $6.00. The price varies depending on the customer customises  it. She sells keychains, trays, and coasters. "I had really been needing some money, so I just started my own business," Dunlap said. 
   Dunlap's simple process begins with preparing the resin and stirring it until it is clear. Then she pours it into the mold. Next she bakes it and finally she lets it dry for a day and it is done. 
   After the process is complete and the product is ready, Dunlap puts it in a small bag and gives it to the customer. 
  If anyone is looking to  purchase items for this holiday season, make sure to  shop local and support our student entrepreneurs.
Leave a Comment
About the Photographer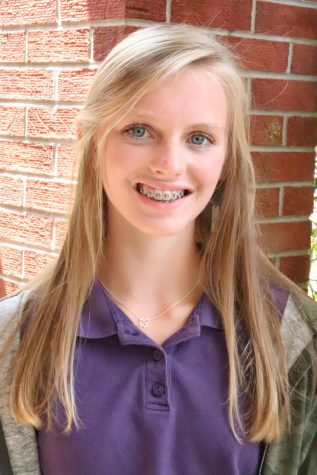 Libbie Kate Slay, Staff Reporter
Libbie Kate Slay is a 14-year-old freshman. She runs track, is a freshman class representative, a member of the interact club, horticulture and is a journalism...