Shipping delimma causes delay in holiday deliveries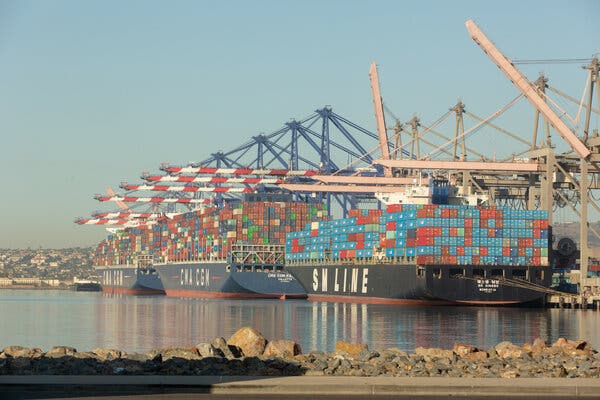 With vaccination mandates in effect in some places, businesses around the nation are losing employees before the holiday season. 
   The trucking industry is short 80,000 drivers already and is predicted to lose 37 percent of drivers if the association is put under a COVID vaccine mandate.With this being said, many shoppers are preparing early this season to ensure they get everything they need for the holidays.  
   "I know that if there was anything that I would ship,which there are a few gifts, because I have family that live in Washington state and in Florida. That if I am going to be guaranteed to get something that I have to do it early so I have to start thinking about that soon," Algebra teacher Valerie Pierce said.
   Shipping companies are encouraging shoppers to shop early this year to ensure that they will receive their gifts. This shipping dilemma affects not only the United States but also our local community.  
   "Well it's already slowed things down, so I'm hoping everything gets here in time."Danielle Breland.
   Many people across the U.S are worried that they will not get everything on their wishlist and will be paying more to do so.
   Many online stores have already started their sales, Amazon advertised their Black Friday deals the first week of October, which is the earliest holiday start in the online retailer's  history.