Computer science uses rubber ducks for debugging skills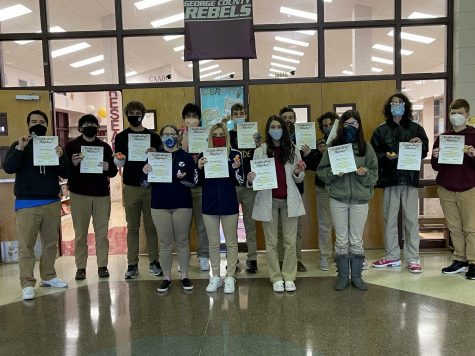 What do computers and rubber ducks have in common? You would think absolutely nothing, but computer science teacher Stephanie Long recently showed her students how a rubber duck can help with their debugging skills.  
  Debugging is the process of finding errors in your computer code and fixing them. The rubber ducks are used to help students find these errors and to help them deal with any stress they may feel over incorrect code. 
   According to Long,  this project is teaching students to be self-reliant and helps them learn to fix code problems on their own. 
 "This entire lesson is teaching students that in computer science you're not going to be perfect and that there is always a method to solve your problems," Long said.  
   "The more you can fix problems by yourself, the better you will get at writing code," said Long. 
   Long's students are looking forward to bettering their code skills by  using rubber ducks.