Basketball works hard despite tough COVID rules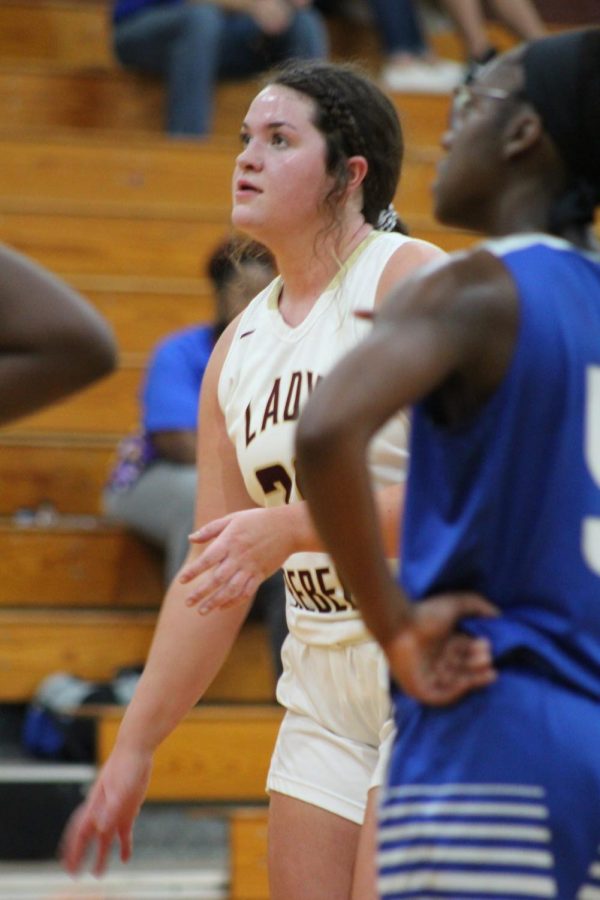 The Rebel basketball teams are persevering through the season even with the strict COVID-19 guidelines. 
   "The season is going good right now, everyone is figuring out their roles," Coach Terry Bradley said. "We need to get a rhythm going, with COVID you never know what's going to happen." 
  The boys basketball team as of now has a record of 6-3. The girls have a record of 0-8. 
   "It's going great, we're just happy to have a season," Coach Conswayla Bourne said. "We need better finishing, defense, and work ethic." 
   The Rebel basketball teams as of now have a tournament on December 29th and 30th at Stone County.
   The basketball teams are also preparing for district, which is set to begin on January 5th against the Oak Grove Warriors.